News
Time Leap Collections - Complete Series
December 12, 2017

We now have a total of seven Time Leap Collections available in our store:
Visit Store
New Collection : Classic Trance
August 16, 2017

A new collection is available in the Time Leap Store! This time we have a package of five classic trance tracks:
Time Leap Collections 2
Time Leap Collections
August 7, 2017

Time Leap Collections is a compilation series of tracks released on Time Leap Records and Time Leap Essential. Each compilation contains five tracks (full versions) of a certain style. The purchase of a collection also gives you 750 loyalty points if you are a registered user at our Loyalty Program. We have just released the first collection. It contains five orchestral tracks. Check it out here.
Time Leap on Youtube
August 6, 2017

You can now find Time Leap Records on Youtube! Check out our channel here.
More News...
Latest Release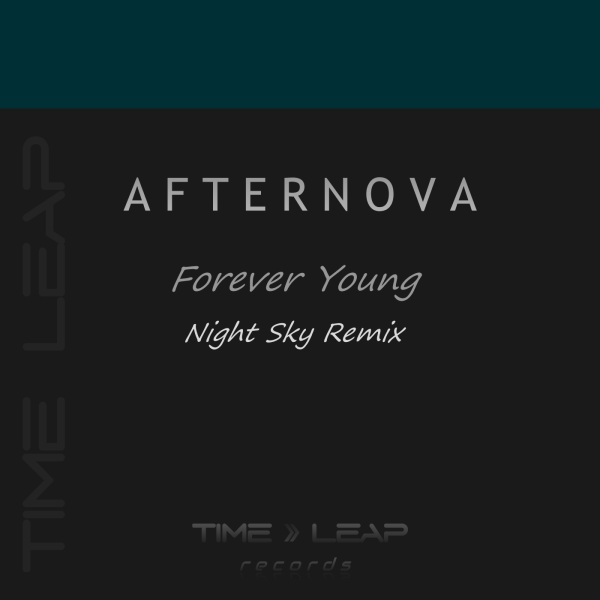 Check out the new remix by Night Sky!
Read more
| October 13, 2017