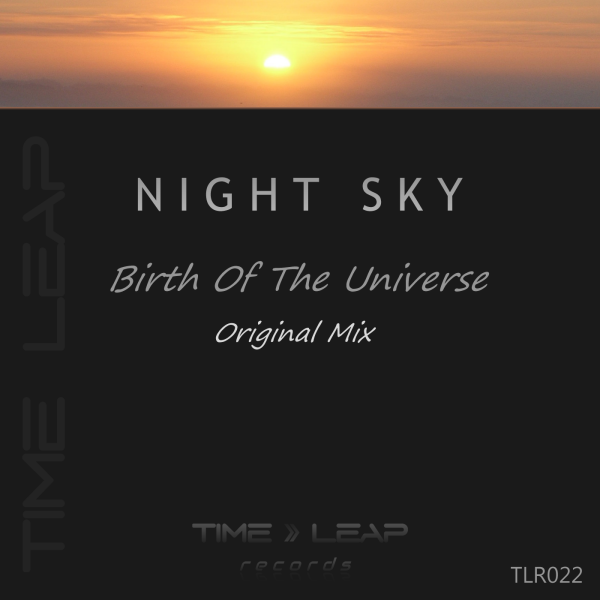 Night Sky takes on the creation of the universe in his epic track named Birth Of The Universe. The track takes you on a journey through the vastness of space and the first beams of light.
Genre: Melodic Trance
Length: 7:53
Key: N/A
Tempo: N/A
Release Date: 27th of April 2016

Purchase the track at:
Beatport
Juno
iTunes

... or in any of your favourite stores online!
Present & Future
Past