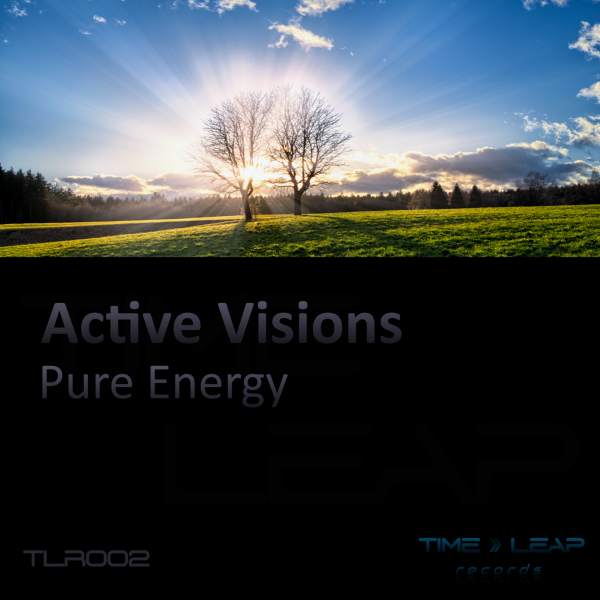 Pure Energy is an energetic uplifting trance track. It starts off with a strong beat and bass rhythm accompanied by some powerful synths and chopped vocals. A piano adds a melodic riff before the breakdown. The breakdown builds energy with an intense arpeggiated synth before the main melody is introduced. The track then progresses with an alternative version of the melody, before a second breakdown and take-off complete the journey.
Genre: Melodic Trance
Length: 7:11
Key: C#maj
Tempo: 137 bpm
Release Date: 8th of August 2013

Purchase the track at:
Beatport
Juno
iTunes

... or in any of your favourite stores online!
Present & Future
Past