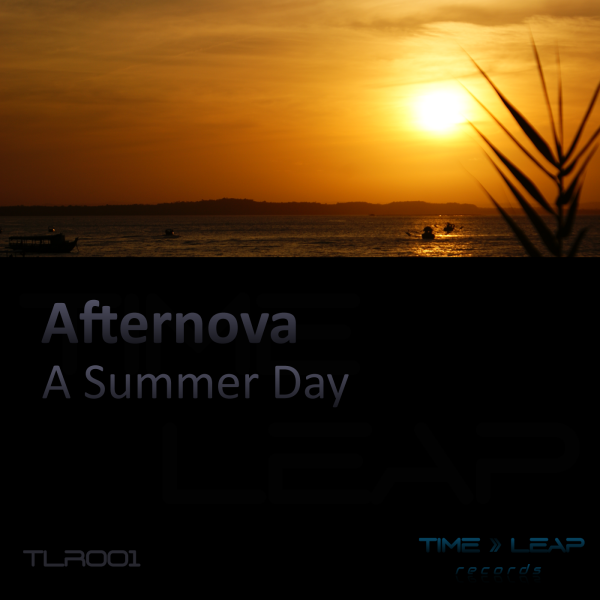 A Summer Day starts off with a mellow piano, before an angelic choir is introduced. The track then progresses into a full symphonic uplifting adventure. Imagine a warm summer day and enjoy life!
Genre: Orchestral/Film Music
Length: 4:50
Key: Amaj
Tempo: 63 bpm
Release Date: 19th of July 2013

Purchase the track at:
Beatport
Juno
iTunes

... or in any of your favourite stores online!
Present & Future
Past