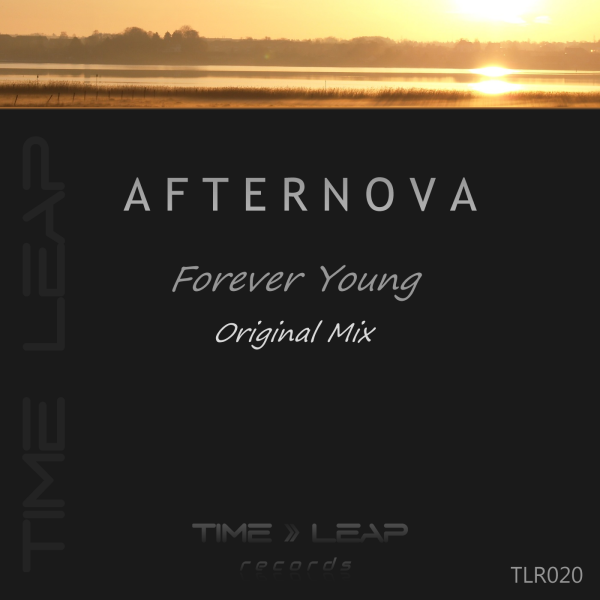 Afternova is known for his classical and melodic trance tracks. This time around he presents something slightly different. Forever Young is a hybrid between melodic and progressive trance. The track is all about feeling good, and celebrates the third anniversary of Time Leap Records.
Genre: Melodic Trance
Length: 5:49
Key: F#maj
Tempo: 137 bpm
Release Date: 15th of March 2016

Purchase the track at:
Beatport
Juno
iTunes

... or in any of your favourite stores online!
Present & Future
Past