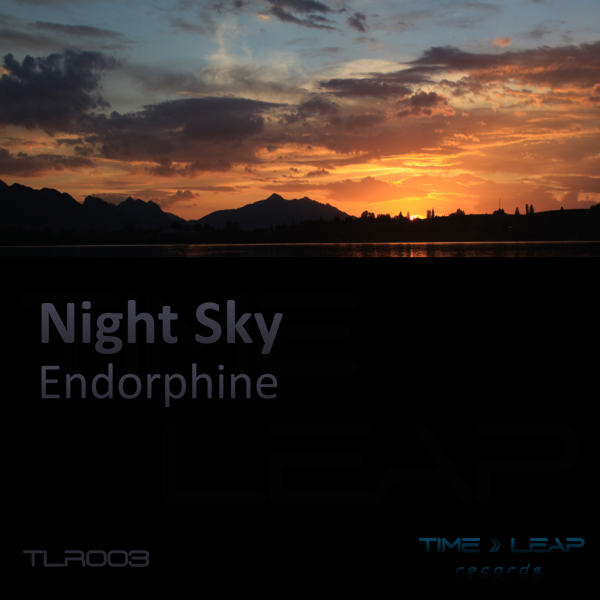 Endorphine is trance in its purest form. This is a track that will make you smile even on a rainy Monday. The essence of the track is its uplifting melodies. In fact, the track features three catchy melodies that follow each other as the track progresses. If catchy themes are what you like, then this track is surely something for you.
Genre: Melodic Trance
Length: 7:37
Key: C#maj
Tempo: 138 bpm
Release Date: 29th of September 2013

Purchase the track at:
Beatport
Juno
iTunes

... or in any of your favourite stores online!
Present & Future
Past