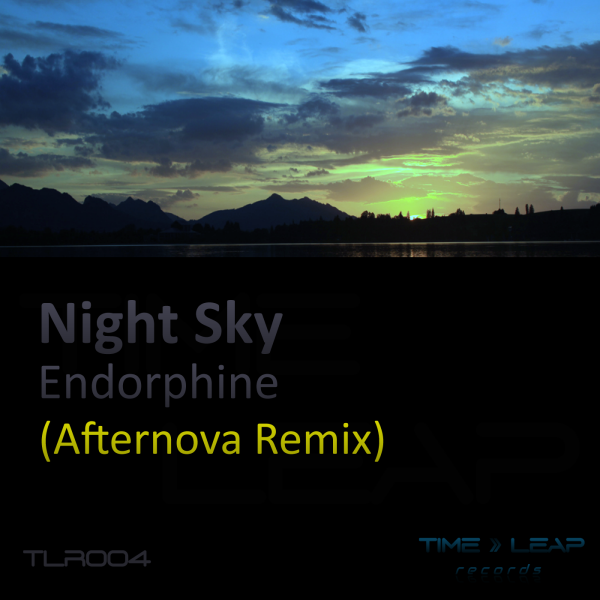 This is the Afternova Remix of Night Sky's Endorphine. The track starts with a mellow pad and piano that set the mood right away. It builds towards the first breakdown where the main melody is introduced. Afternova has put his special touch on the melody making it even better than the melody of the Original Mix! The track contains two breakdowns in rapid succession, preserving the energy throughout.
Genre: Melodic Trance
Length: 7:20
Key: C#maj
Tempo: 137 bpm
Release Date: 5th of February 2014

Purchase the track at:
Beatport
Juno
iTunes

... or in any of your favourite stores online!
Present & Future
Past