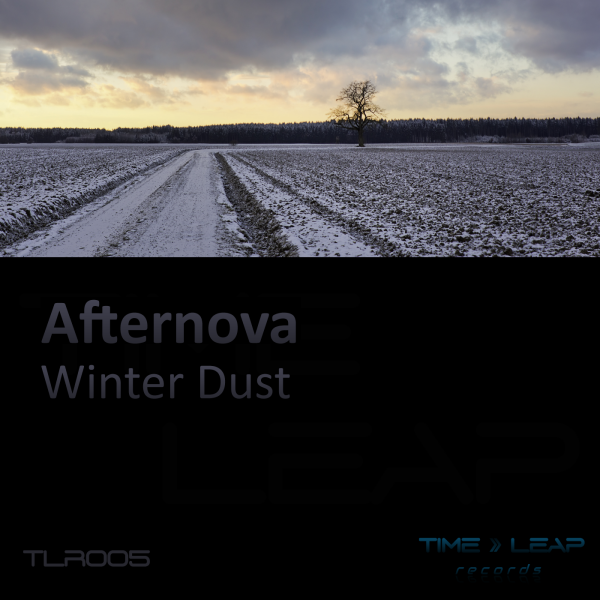 Winter Dust takes you on a journey to celebrate the magic and beauty of winter. The track starts with a simple melody played with an oboe that develops to a counter melody supporting the main melody as played by strings. A piano line is then introduced before the track evolves into a majestic conclusion involving several complementing counter melodies.
Genre: Orchestral/Film Music
Length: 3:42
Key: Amaj
Tempo: 89 bpm
Release Date: 23rd of February 2014

Purchase the track at:
Beatport
Juno
iTunes

... or in any of your favourite stores online!
Present & Future
Past