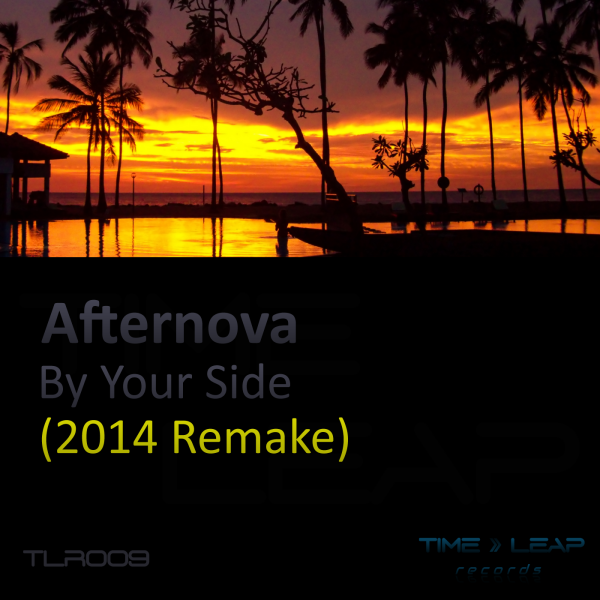 The anticipated remake of Afternova's By Your Side is finally here. The original version of the track was released back in 2006 on Trancetribe Recordings. The remake is a complete re-interpretation of the original version. It packs more energy and is an even more emotional tune than the original version.
Genre: Melodic Trance
Length: 7:24
Key: Emaj
Tempo: 138 bpm
Release Date: 23rd of September 2014

Purchase the track at:
Beatport
Juno
iTunes

... or in any of your favourite stores online!
Present & Future
Past