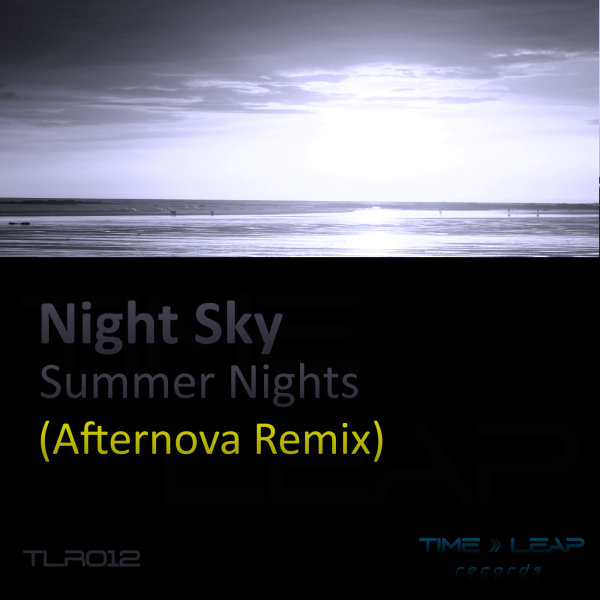 This is the Afternova remix of Night Sky's Summer Nights. The remix does justice to the original version, and takes the melody and energy to a new level. One of Afternova's finest remixes for sure. A track not to be missed!
Genre: Melodic Trance
Length: 6:54
Key: Emaj
Tempo: 137 bpm
Release Date: 11th of January 2015

Purchase the track at:
Beatport
Juno
iTunes

... or in any of your favourite stores online!
Present & Future
Past