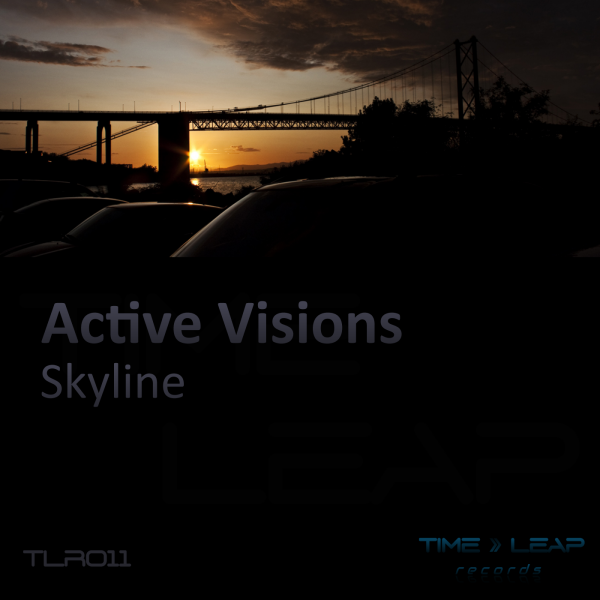 Active Visions is back on Time Leap Records with a track called Skyline. The track is softer than what we usually hear from Active Visions. It is a track that works best outside of the club; it works particularly well with the skyline in front of you.
Genre: Melodic Trance
Length: 6:35
Key: G#maj
Tempo: 134 bpm
Release Date: 24th of November 2014

Purchase the track at:
Beatport
Juno
iTunes

... or in any of your favourite stores online!
Present & Future
Past