News
Time Leap Collections - Complete Series
December 12, 2017

We now have a total of seven Time Leap Collections available in our store:
Visit Store
New Collection : Classic Trance
August 16, 2017

A new collection is available in the Time Leap Store! This time we have a package of five classic trance tracks:
Time Leap Collections 2
Time Leap Collections
August 7, 2017

Time Leap Collections is a compilation series of tracks released on Time Leap Records and Time Leap Essential. Each compilation contains five tracks (full versions) of a certain style. The purchase of a collection also gives you 750 loyalty points if you are a registered user at our Loyalty Program. We have just released the first collection. It contains five orchestral tracks. Check it out here.
Time Leap on Youtube
August 6, 2017

You can now find Time Leap Records on Youtube! Check out our channel here.
Time Leap Store Loyalty Promotion
August 5, 2017

Did you know that we have a loyalty program for the Time Leap Store?

"If you are a registered user of the Loyalty Program you will receive points for each track you purchase in the Time Leap Store. The points can be exchanged for tracks by logging into your Loyalty Program account. As a registered user you are also entitled for eventual discounts."

Use the promotional code TL300 to add 300 points to your account when signing up. This basically allows you to download a track for free by completion of the registration. The promotion ends on Tuesday the 8th of August.

You may registrate for the Loyalty Program here.
Exclusive track in the Time Leap Store
October 27, 2016

Night Sky - You Are Not Alone (Active Visions Remix) is now available exclusively in the Time Leap Store.
Birth Of The Universe Part II available!
August 28, 2016

You can now purchase Part II of Night Sky's Birth Of The Universe exclusively from the Time Leap Store.
Re-launch of Time Leap Records
January 4, 2016

Time Leap Records launched in the spring of 2013. This year we are celebrating our third anniversary and as part of our anniversary we are re-launching the label. What this means is an even higher focus on quality melodic tracks. We will also release orchestral pieces recorded live by an orchestra, for which music scores and parts will be available. The cover art for our releases has also been re-designed to better reflect our vision. Moreover, we aim at putting more focus on the Time Leap Store which will feature exclusive content not available in any other stores.

Our anniversary kicks off with the release of Afternova's Forever Young at the 1st of March.
Giveaway Track
July 31, 2015

To celebrate Time Leap Records' two year anniversary we give away a new track! It is called Night Sky - Memories and is an emotional orchestral piece. You will find it in the Giveaways section.
Time Leap Essential Website
July 18, 2015

Keep an eye out for new releases on Time Leap Essential by visiting the website here. The site contains a catalogue of all releases, contact information and more.
New Giveaway Track
January 3, 2015

We start 2015 on a high note by giving away Night Sky's 2015 Remake of his track Endorphine! The original version of the track was released in September 2013 and was very well received. In fact, it was given a 10/10 in a Trancefix review. Head over to the giveaway section and grab your copy today!

Happy New Year from Time Leap Records!
New Loyalty Program
September 10, 2014

If you are a registered user at the Time Leap Loyalty program you will now receive points from purchases in the Time Leap Store. The points can be exchanged for additional tracks by logging into your account. All you have to do is to register here and points will automatically be credited to your account for each purchase.

The reason that we have launched the Loyalty Program is to direct more traffic to the Time Leap Store. It is no secret that stores like iTunes and Beatport take a large portion of the income. Hence, by purchasing your tracks at the Time Leap store, all the income goes to the artists and label. Also, we want to give something back to loyal customers. By signing up for the Loyalty Program you may also receive news on campaigns and offers.

Sign up today and receive 150 points by using the Promotion Code: TF150 (the offer ends on the 1st of October 2014). This basically means that you will get two tracks for the price of one.

Have a great day!
Latest Release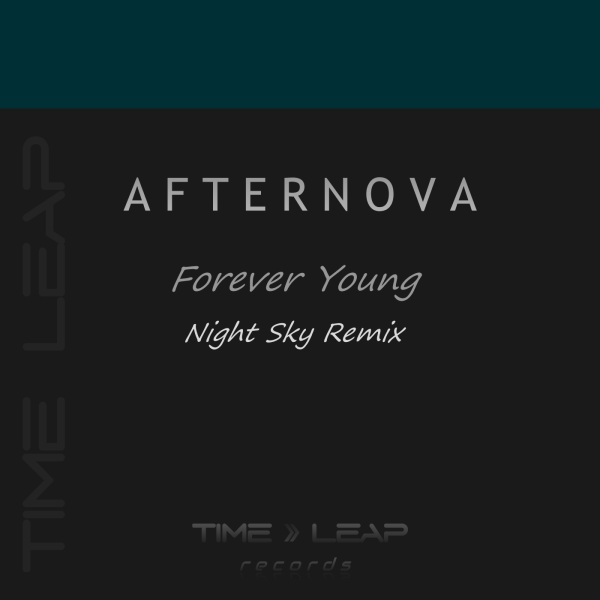 Check out the new remix by Night Sky!
Read more
| October 13, 2017