News
New Collection : Classic Trance
August 16, 2017

A new collection is available in the Time Leap Store! This time we have a package of five classic trance tracks:
Time Leap Collections 2
Time Leap Collections
August 7, 2017

Time Leap Collections is a compilation series of tracks released on Time Leap Records and Time Leap Essential. Each compilation contains five tracks (full versions) of a certain style. The purchase of a collection also gives you 750 loyalty points if you are a registered user at our Loyalty Program. We have just released the first collection. It contains five orchestral tracks. Check it out here.
Time Leap on Youtube
August 6, 2017

You can now find Time Leap Records on Youtube! Check out our channel here.
Time Leap Store Loyalty Promotion
August 5, 2017

Did you know that we have a loyalty program for the Time Leap Store?

"If you are a registered user of the Loyalty Program you will receive points for each track you purchase in the Time Leap Store. The points can be exchanged for tracks by logging into your Loyalty Program account. As a registered user you are also entitled for eventual discounts."

Use the promotional code TL300 to add 300 points to your account when signing up. This basically allows you to download a track for free by completion of the registration. The promotion ends on Tuesday the 8th of August.

You may registrate for the Loyalty Program here.
Exclusive track in the Time Leap Store
October 27, 2016

Night Sky - You Are Not Alone (Active Visions Remix) is now available exclusively in the Time Leap Store.
More News...
Latest Release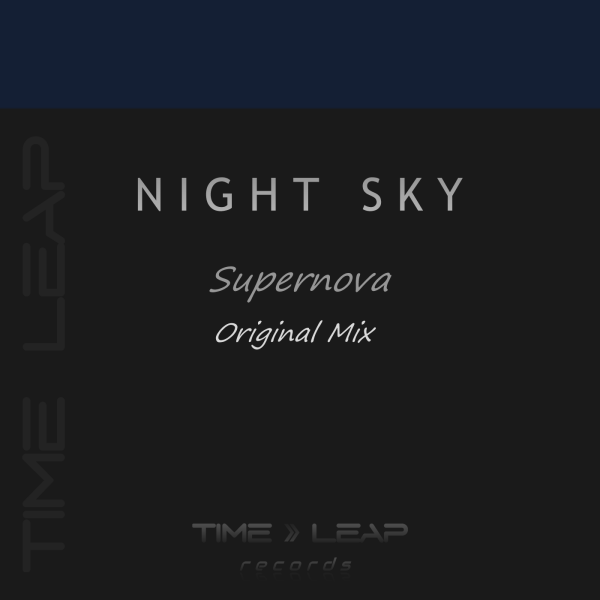 Check out the new track by Night Sky!
Read more
| August 29, 2017