News
Exclusive track in the Time Leap Store
October 27, 2016

Night Sky - You Are Not Alone (Active Visions Remix) is now available exclusively in the Time Leap Store.
Birth Of The Universe Part II available!
August 28, 2016

You can now purchase Part II of Night Sky's Birth Of The Universe exclusively from the Time Leap Store.
Re-launch of Time Leap Records
January 4, 2016

Time Leap Records launched in the spring of 2013. This year we are celebrating our third anniversary and as part of our anniversary we are re-launching the label. What this means is an even higher focus on quality melodic tracks. We will also release orchestral pieces recorded live by an orchestra, for which music scores and parts will be available. The cover art for our releases has also been re-designed to better reflect our vision. Moreover, we aim at putting more focus on the Time Leap Store which will feature exclusive content not available in any other stores.

Our anniversary kicks off with the release of Afternova's Forever Young at the 1st of March.
More News...
Latest Release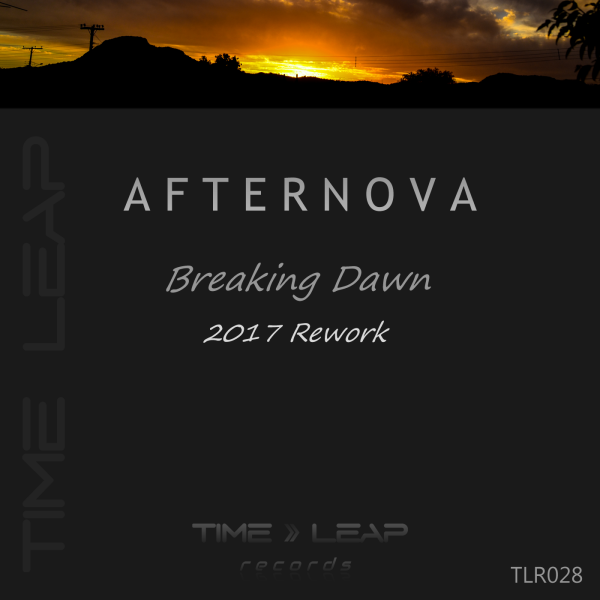 Breaking Dawn by Afternova was a big success when it was released back in 2014. We here present the 2017 Rework of the track. Just as the Original Mix, the rework features an epic breakdown. And this time around, it is even better than in the Original Mix. Also, the track has a more powerful sound with regard to the original version.
Read more
| May 1, 2017